In what can only be described as the return of a short lived blog series that literally no-one asked for, here we are again with Something Interesting. I know it's been 4 years, but there was a lot going on! Anyway, these are the things that I've found interesting recently: Craig Mod, The Last Kingdom, Writing one sentence per line, and The Grug Brained Developer.
Craig Mod
I have fallen completely in love with Craig Mod's writing and photography. The first time I remember coming across Craig Mod's writing was in Wired Magazine and was instantly hooked. Craig Mod lives in Japan and travels around on these amazing trips, with sometimes some pretty weird goals. And yet, his photos and writing, and his willingness to talk to people - sometimes he reminds me of Paul Theroux's travel books in this way - are infectious. I find myself adding tiny bakeries and restaurants in Japan to my "want to go" list on google maps. He puts together these special pop up email newsletters for each of these trips, and they are always a joy to behold. They will often be daily, but I'll save them up to read in a long session on a Saturday morning.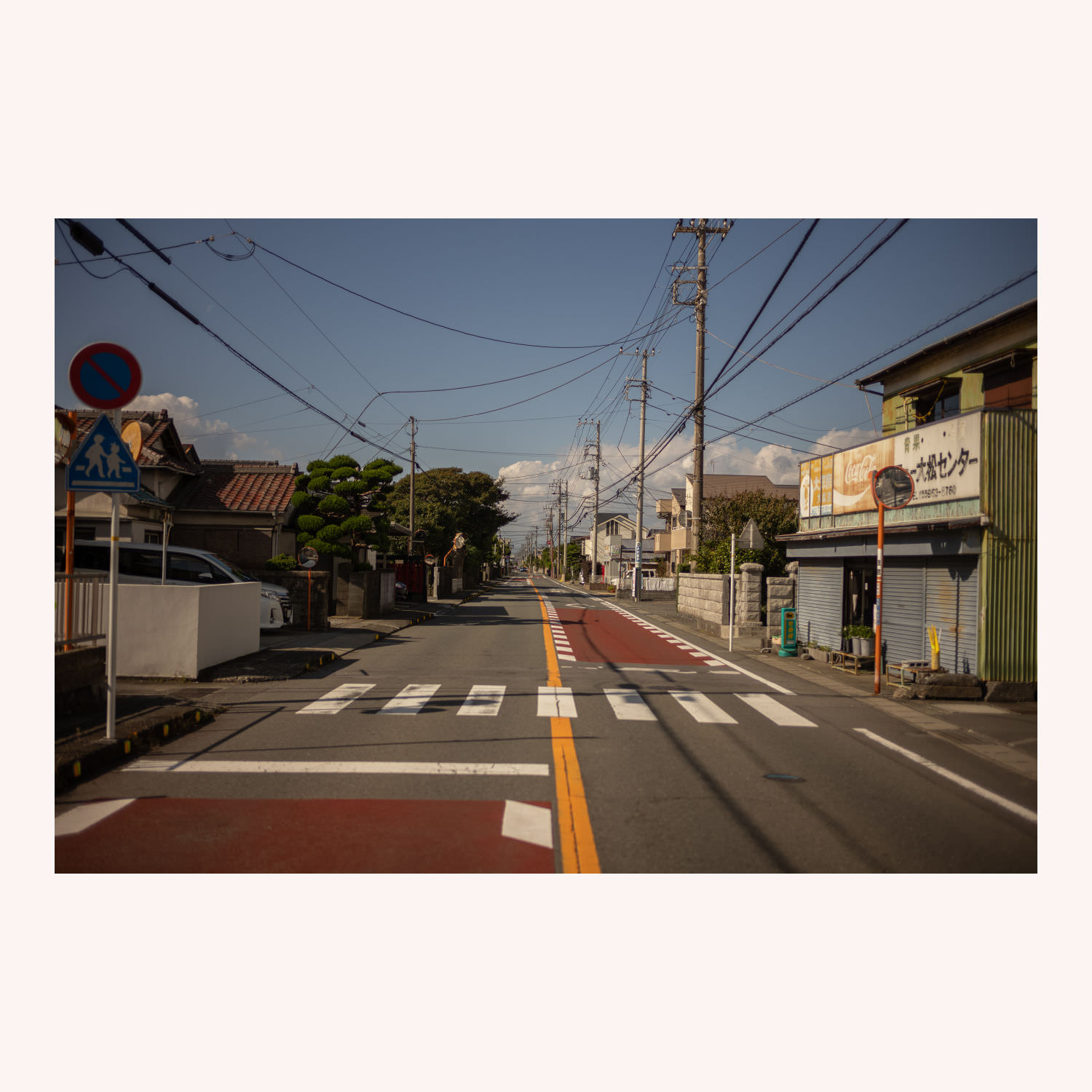 I'll stare at his photos and imagine visiting some of these spots. It was almost enough to convince me to pick up a colour printer recently so that I could print out some of his writing and pictures for my journal. I didn't, but that was the closest I've come to thinking about giving up my mono laser printer in years. I subscribe to everything he does, and you can support his writing my joining his SPECIAL PROJECTS membership program.
David Siver's writing advice
Recently I've tried to get back writing to try and share a few reviews and other things that I've come across on the internet. And I came across this article from Derek Sivers - Writing one sentence per line. This mean that you write just one sentence at a time and hit enter at the end. For me, this definitely allows me to work on each sentence individually - forces me to write everything out. Then come back and edit the whole thing later. Already I've noticed that its breaking my habit of adding these little 4 or 5 word sentences to the end of other complete sentences. Another benefit is that it works really well in markdown because once its formatted or previewed all you see are perfectly formed little paragraphs. I'll keep it up for a little while and see how I get on.
writing one sentence per line | Derek Sivers
The Last Kingdom on Netflix
I really enjoyed the last season of this show on Netflix that was released much earlier this year. The TV show is based on books by Bernard Cornwell's called The Saxon Stories.
The story is weird at times, but I guess that's what happens when you condense 13 books into 5 seasons? Alexander Dreymon's portrayal of Uhtred of Bebbanburg is great TV though and I was happy with the final series. I hear there is a feature length episode/movie on the way too!
Thoughts on software development
This is really worth a little read. Saying anything more would just ruin it.